APL Race Week 2010 – X41 WC
Arendals Seilforening is the proud organizer of X-41 World Championship 2010. The race takes place in Arendal from August 4th throught August 8th 2010. The World Championship is a part of APL Race Week 2010 that commences July 31st.

For accommodation in Arendal we have listed three hotels in the center of Arendal and some places outside the city center. Arendal is popular in the summertime, so you better book rooms as soon as posible. If you bring an extra boat for sleeping, you can stay close to the race harbour for a small fee. […]
Please fill out the entry form below to register for X-41 World Campionship in Arendal 2nd to 8th of August 2010.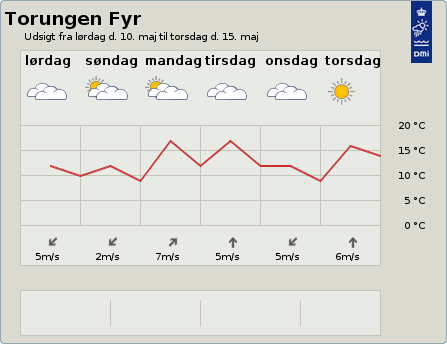 Links to websites showing what's going on in Arendal, forcast for the next days and useful mapsites.
  LEXINGTON: Først i himmelen, så i helvete (Seilmagasinet 07.08.2010) Sølvet ble til fjerdeplass (Seilas 07.08.2010)  Vil siste dag bringe to norske medaljer? (Seilmagasinet 07.08.2010) Hard kamp om medaljene i Arendal (Seilas 06.08.2010) Dag Usterud seiler opp (Seilmagasinet 05.08.2010) Usterud har fått lukten på medalje (Seilas 05.08.2010) Se VM-båtene i aksjon (Agderposten 05.08.2010) Dobbelt estisk […]
Arendals Seilforening is the proud organizer of X-41 World Championship 2010. The race takes place in Arendal from August 4th throught August 8th 2010. The World Championship is a part of APL Race Week 2010 that commences July 31st. Notice of race