APL Race Week 2010 – X41 WC
Arendals Seilforening is the proud organizer of X-41 World Championship 2010. The race takes place in Arendal from August 4th throught August 8th 2010. The World Championship is a part of APL Race Week 2010 that commences July 31st.

List showing enteries made for X-41 World Championship 2nd to 8th of August – APL Race Week Arendal 2010
Please fill out the entry form below to register for X-41 World Campionship in Arendal 2nd to 8th of August 2010.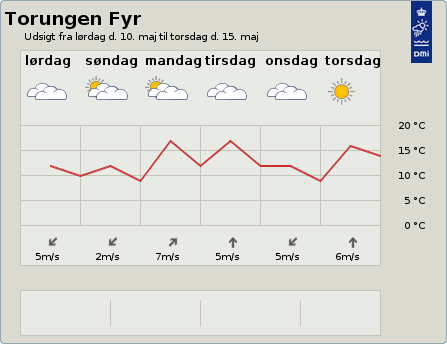 Links to websites showing what's going on in Arendal, forcast for the next days and useful mapsites.
  LEXINGTON: Først i himmelen, så i helvete (Seilmagasinet 07.08.2010) Sølvet ble til fjerdeplass (Seilas 07.08.2010)  Vil siste dag bringe to norske medaljer? (Seilmagasinet 07.08.2010) Hard kamp om medaljene i Arendal (Seilas 06.08.2010) Dag Usterud seiler opp (Seilmagasinet 05.08.2010) Usterud har fått lukten på medalje (Seilas 05.08.2010) Se VM-båtene i aksjon (Agderposten 05.08.2010) Dobbelt estisk […]
Arendals Seilforening is the proud organizer of X-41 World Championship 2010. The race takes place in Arendal from August 4th throught August 8th 2010. The World Championship is a part of APL Race Week 2010 that commences July 31st. Notice of race